I have said
before
that I dont understand anthropologie. And truthfully I still dont... I still think it is crazy overpriced and that at least 50% of it could be gotten at DI. BUT...
Sometimes I go on there looking for inspiration and find something GREAT ... you know.... that one item you feel like you would want to sleep in. Eat in. Be buried in.
I found one tonight. Well thats a lie I found several. Their spring stuff is just really pretty.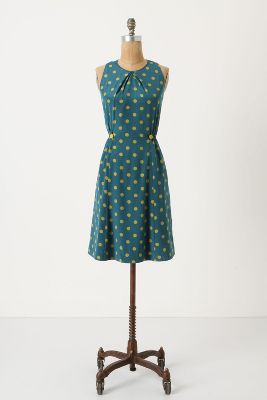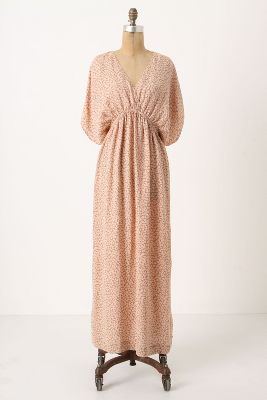 This swimsuit reminds me of the notebook. This style needs to be brought back mainstream.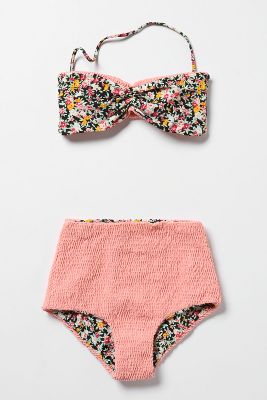 So I am willing to admit that I was wrong... that there is a place for it. Unfortunately there is just no place in MY closet for it. I put these three items in "my cart" just to see the total.
$631.95.
More than my rent, electricity, gas, and internet for a month. So needless to say I did not finish checking out. ;)
xoxo